Awesomatix A800FX Evo 1/10 FWD touring car

Awesomatix A800FX Evo 1/10 FWD touring car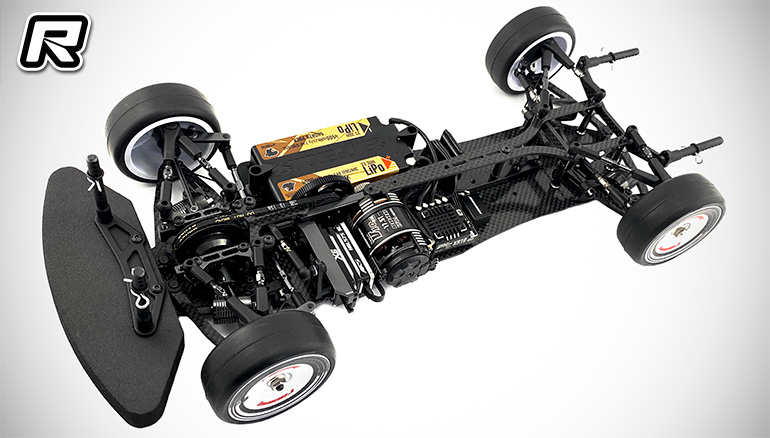 Based upon their class revolutionising A800FX platform and the feedback from racers around the globe, Awesomatix have designed and created the new A800FX Evo FWD Touring Car. The main goal was to further enhance the performance in all conditions and increase the setup range to suit all track conditions. Since weight distribution is the main setup tool for a FWD car, they re-worked the main chassis design and extended the wheelbase. This increase in wheelbase allows for further adjustability in weight bias and creates more forward traction. They also redesigned the rear of the car for better flex distribution. The steering unit is a completely new design, taking the concept of the proven single bell crank steering from the A800MMX and transplanting it into the A800FX Evo. The result is a servo holder with an integrated steering mount. This compact new system has less parts and is more reliable, particularly on un-prepped or dirty tracks. To get enough clearance for the movement of the bell crank, they needed to slightly modify the front bulkheads as well.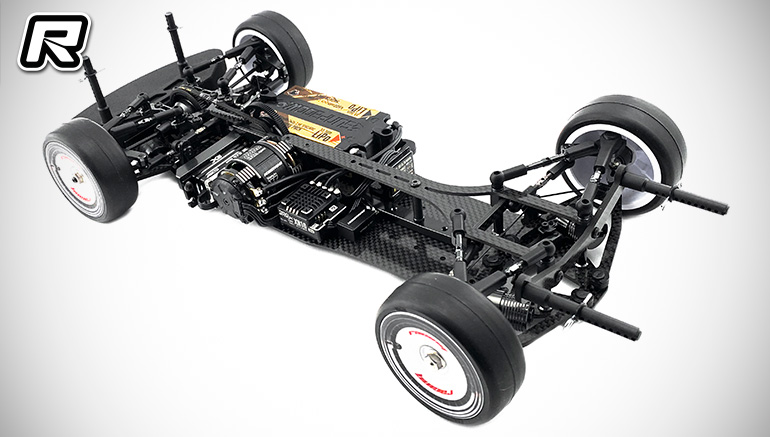 With the new ST230 bumper weight there are now 130g inside the front bumper, which will further increase traction. Two pairs of included 5g and 10g weights allows further changes to the weight bias. The motor mount, which is placed dead centre in the middle line of the chassis, combined with the newly designed top decks, offers a variety of flex options. A new front top deck design provides increased front end flex and the option to increase flex even more by using steel collar inserts. Furthermore, the included new rear stiffener in combination with the vertical strut creates even more tuning options.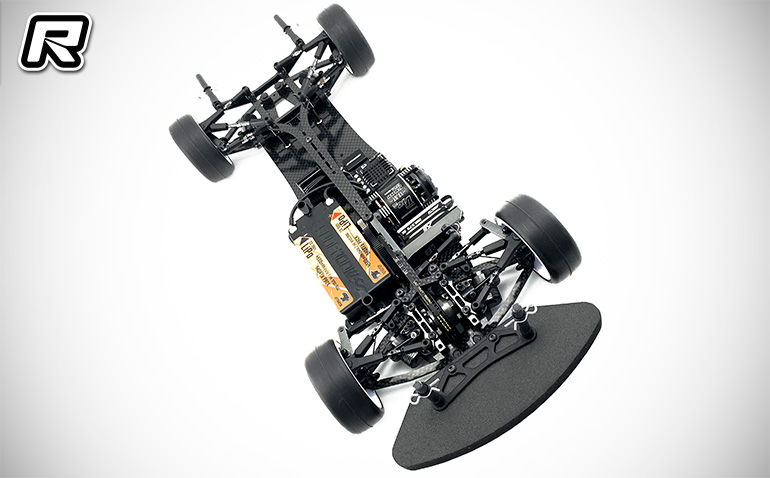 Also included are the ST69-00 linear spring screws, as well as the AT119 alloy spring screw holders. The D2.2-S-P dampers with the P63 damper pistons are standard in the kit as is the adjustable C105A rear body holder. All the new updates make the A800FX Evo even easier to drive on all track conditions and guarantee close racing at the racetrack.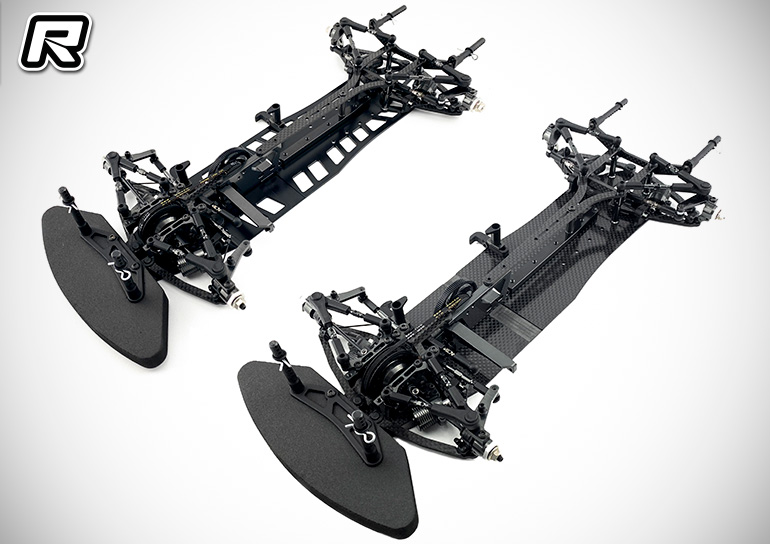 A800FXA Evo & A800FXC Evo Special Features:
– New C01FXAL 7075T6 2mm Alloy Lower deck for A800FXA Evo kit
– New C01FXCL 2.2mm Carbon Lower deck for A800FXC Evo kit
– New special designed AM24FX Servo Holder
– New special designed AM180FX Bell crank
– New special designed AM78FX Bulkhead
– New special designed AM30FX Rear Stiffener
– New special designed AT159 Strut
– New special designed C107S front topdeck
– New special designed C27FX-2 rear topdeck
– New special designed ST230 Bumper Weight (130g.)
– ST69-00 + AT119 Linear Spring Screw and Alloy Holder
– C105A Rear Adjustable Body holder
– D2.2-S-P Damper set with P63 Damper Piston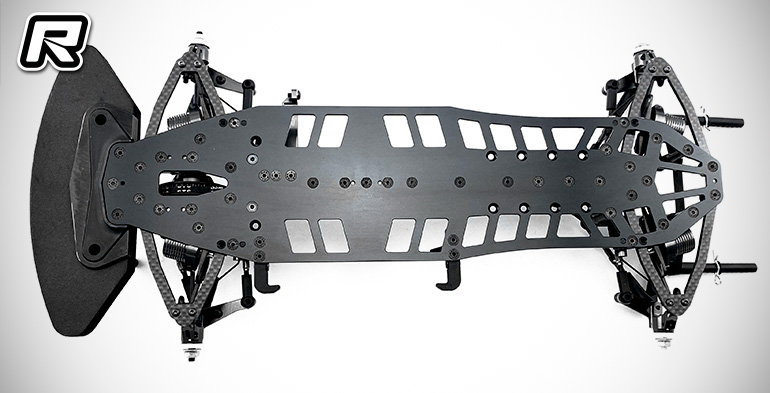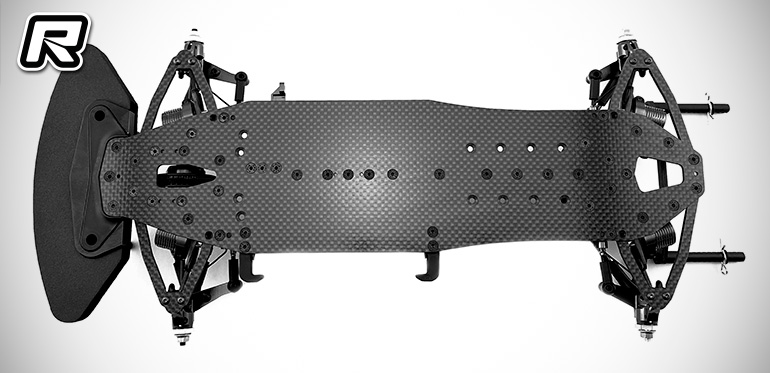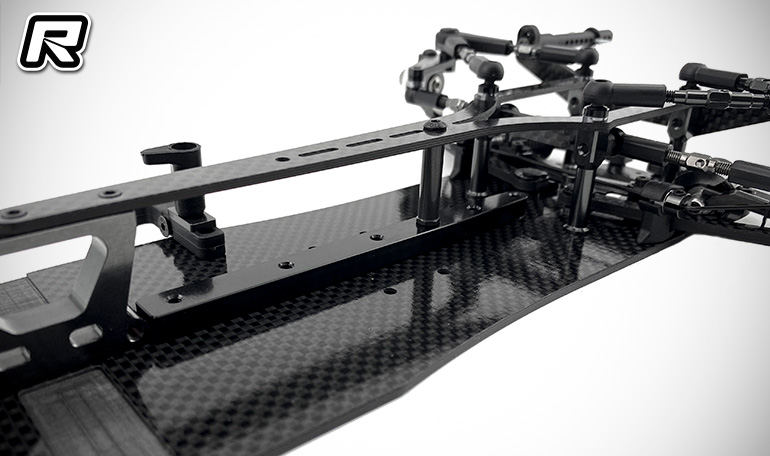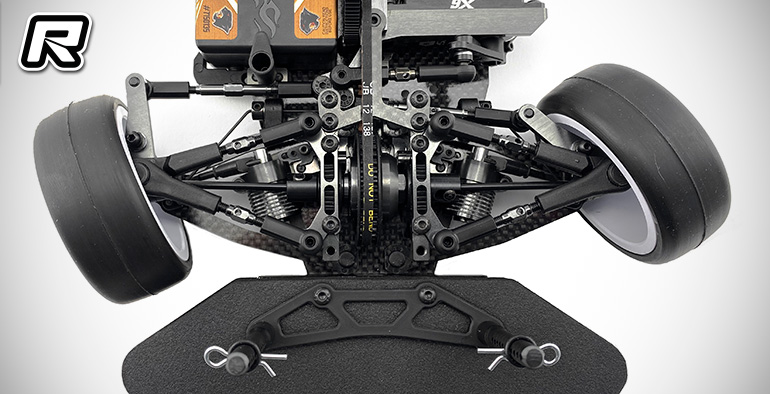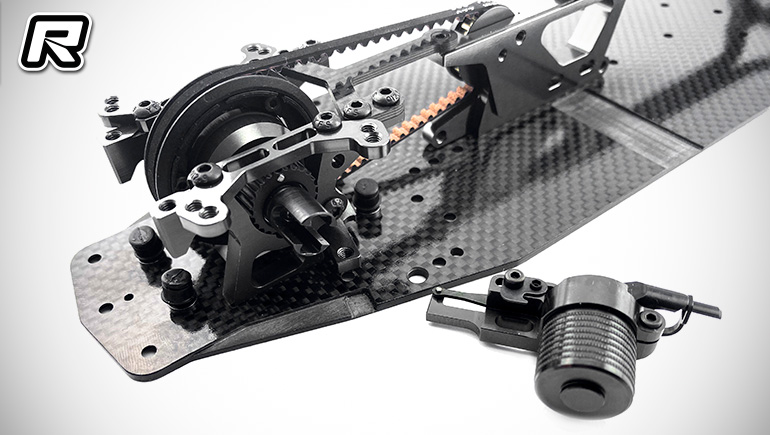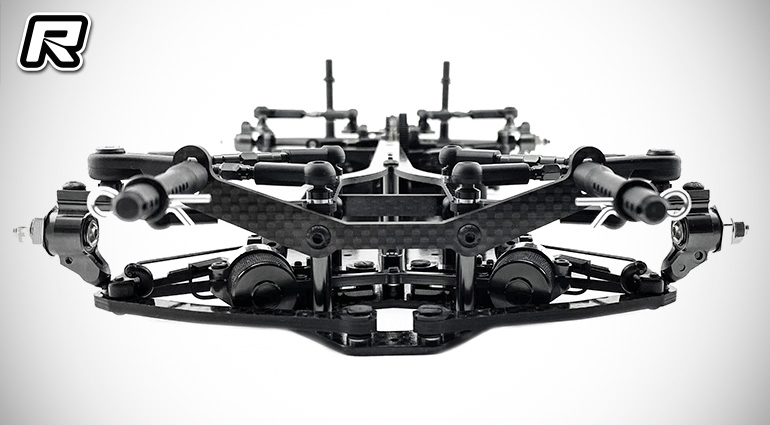 Source: Awesomatix [facebook.com]
The post Awesomatix A800FX Evo 1/10 FWD touring car appeared first on Red RC.
... Lire la suite sur Red RC - RC Car News