Awesomatix roll out new optionals

Awesomatix roll out new optionals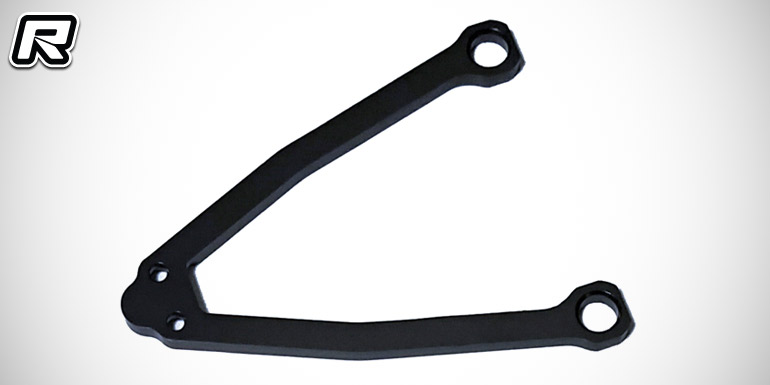 Awesomatix have introduced a range of new option parts for their A800 and A700 touring car platforms. First up are new +9.0 and +8.0 alloy suspension arms for the A800X LA long arm chassis. The +9.0 variants were developed for the front of the car while the +8.0 arms are used in the rear. The alloy A-arms offer improved rigidity and less flex, making them ideal especially for high to very high bite surfaces, when running in high ambient temperatures, and on US-style tracks with hard track boards where the arms offer improved durability. The arms are available separately or as a convenient combo including two 9.0 and two 8.0 arms.
Next up are new material "V" O-rings for the GD2 diff, the D2.2 damper output shaft and the D2.2 damper housing. All are made using a new rubber material that offers greater durability and less leaking issues when being exposed to silicone oil. The new-type O-rings are easily recognizable by their brownish colour. Last but not least are the new 39mm turnbuckles. The updated links are best used as an AT14 replacement and in the rear of the car where the toe-in turnbuckles go deeper into the P13-4 ball cups, ensuring greater security in the event of a crash. The turnbuckles come in sets of two.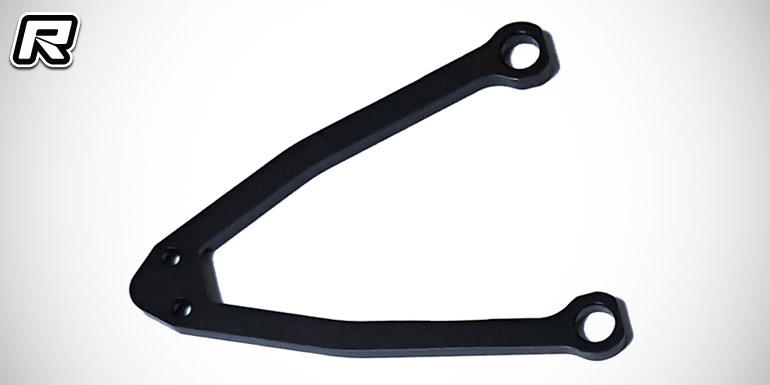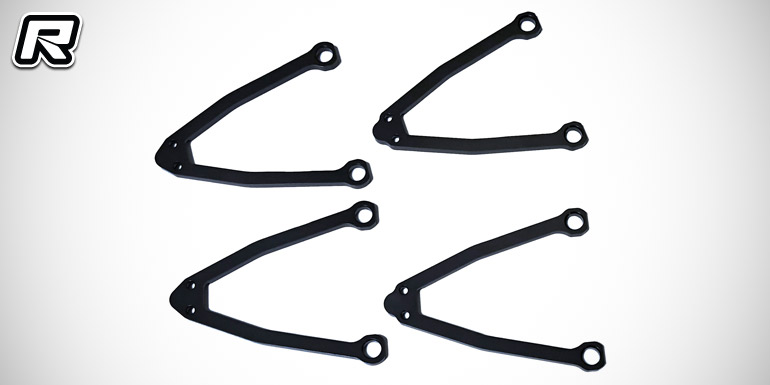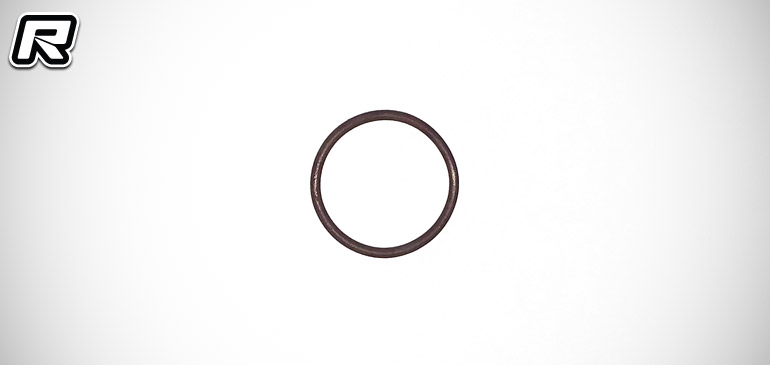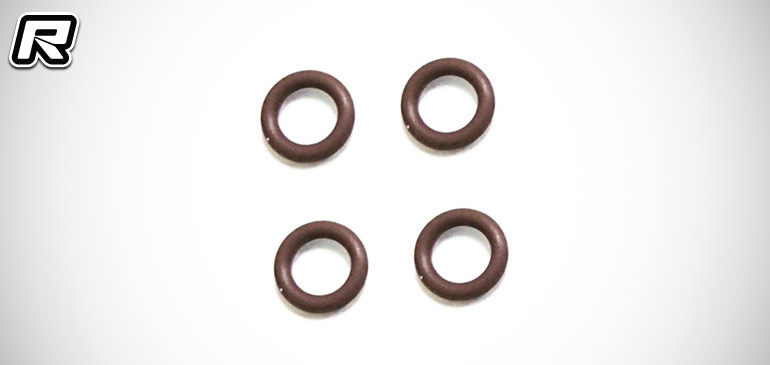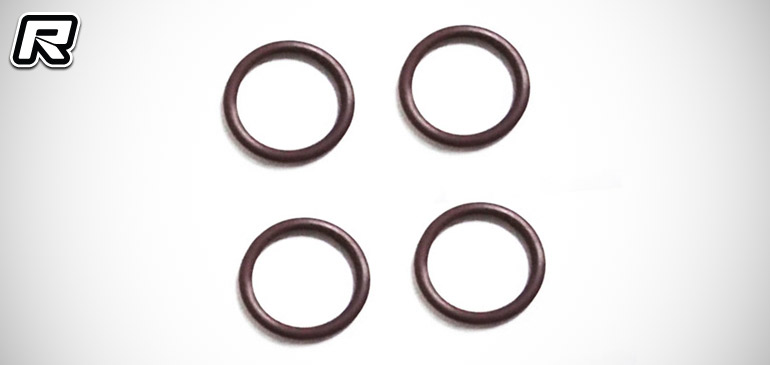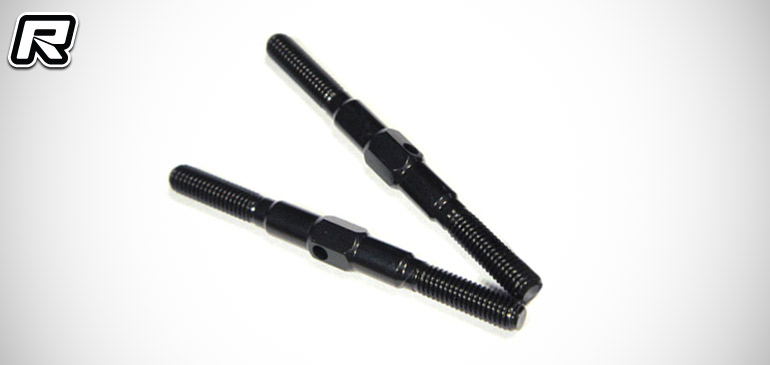 Source: Awesomatix [awesomatix.com]
The post Awesomatix roll out new optionals appeared first on Red RC - RC Car News.
... Lire la suite sur Red RC - RC Car News